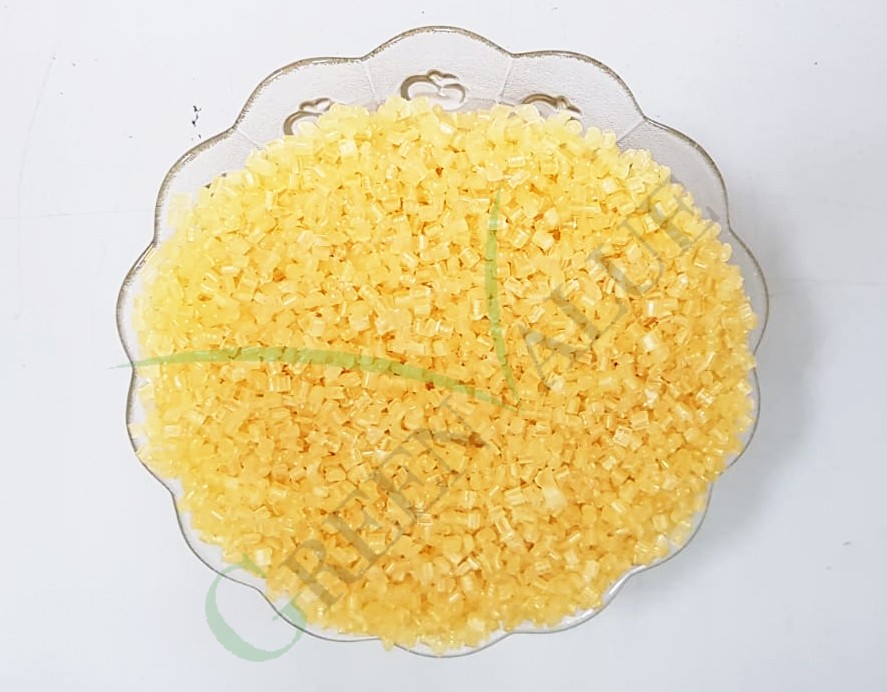 The new coronavirus is spreading across the globe in 2020, thus creating a massive demand for medical-grade masks. The main feature is using non-woven PP fabric as an intermediate layer that filters the virus. This non-woven fabric is meltblown by using PP material with high MI and adding electrostatic masterbatches.
The diameter of the high-MI PP meltblown fiber is about 8μm, and after the layers are stacked, the pores are continuously reduced to form a non-woven layer with good filtration. The addition of electret masterbatches in this non-woven fabric layer can further increase the static electricity capacity and duration. Through the electrostatic adsorption, it captures airborne viruses.
For a good electrostatic masterbatch, high-MI PP should be used as a carrier, which is added to PP plastic pellets for meltblown to improve the electrical conductivity of PP meltblown fiber. For example, the organic type of electret masterbatch will be melted in the PP material at high temperature, which will not cause the nozzle to clog or break easily. Thus, it is more suitable for medical masks than inorganic electret masterbatches.
If you have a similar medical item that needs to be added with electret masterbatch due to the current epidemic, please feel free to contact us.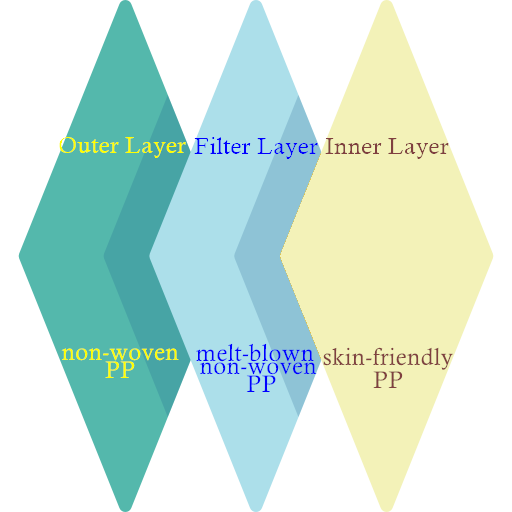 Ask for a quote: Melt-blown grade PP Pellets, Electret Masterbatches, Melt-blown Equipment, Mask Production Machines, Medical Masks