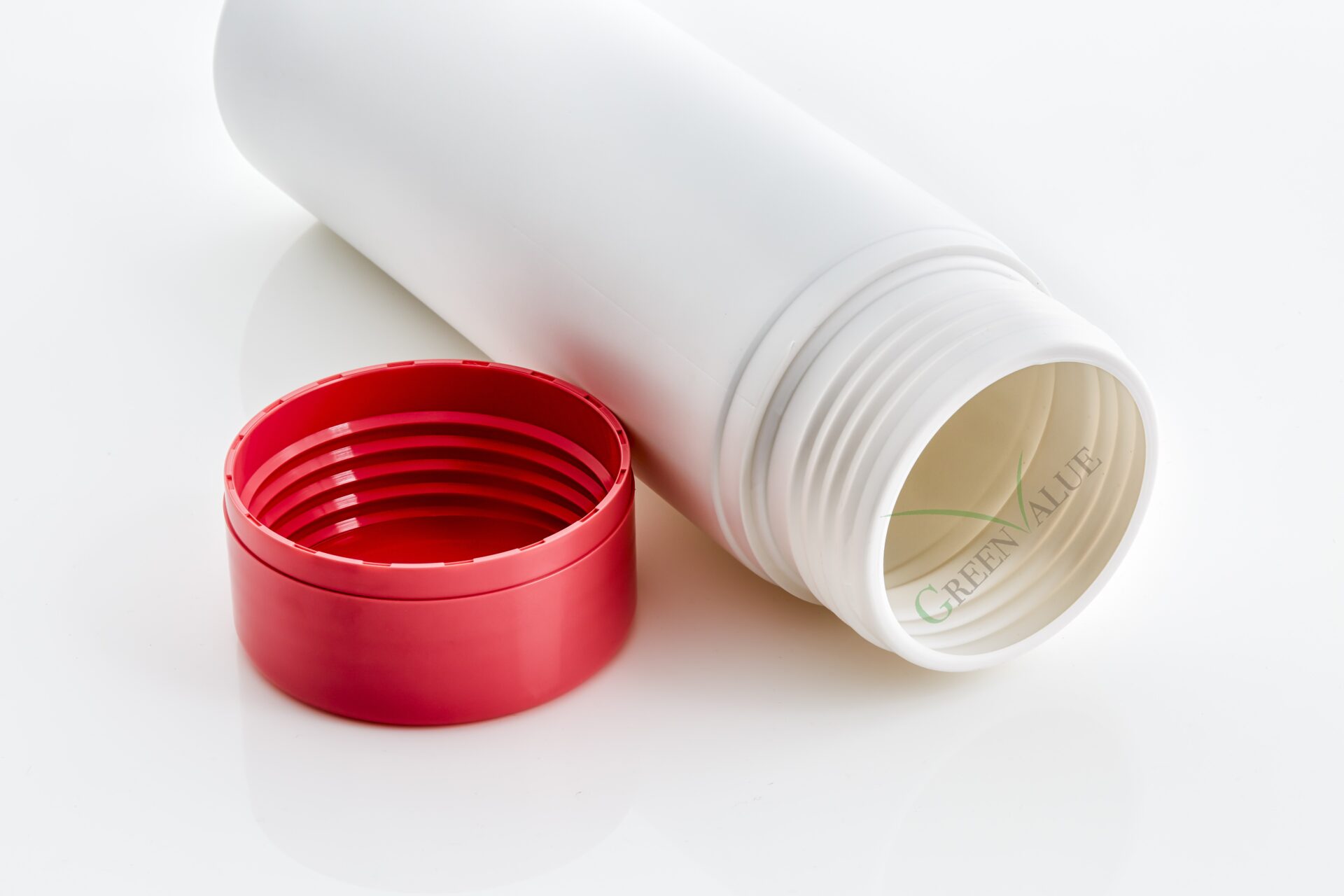 Have you ever had a product that was designed separately and faced the situation where you had to split the order to different factories because of the contractor's process differences? It is also troublesome to find out that some split parts cannot be assembled later on; furthermore, claim responsibilities and delivery periods are bothering while negotiating with multiple suppliers well.
Here's one of our cases; a container designed for 3D printing titanium dioxide. Although it looks like an ordinary plastic bottle, the choice of material is very limited because of the electrostatic precipitation. Also, the tightness and metallic color requested by the customer are processing process challenges.
Since the contents are titanium nanoparticles, which have vast surface areas and carry a large amount of electrical charge, they may easily lead to the accumulation of static electricity and cause an explosion. When two non-conductor surfaces rub against each other or are separated, there might be some excess charge imbalance on the surface. When the charge accumulates to a certain degree, an ESD occurs, and there is an instantaneous generation of high voltages, which are sufficient to produce a spark explosion.
Plastics are highly electrostatic during the manufacturing and use process. To solve the problem of electrostatic storms that may be caused during the transportation or users' opening process, our R&D team added unique materials to ABS resin during the production process to produce a hydrophilic plastic with permanent anti-static properties.
Green Value offers specialists to discuss with customers how to achieve permanent anti-static performance without affecting the metallic appearance. From 3D drawing, color palette proofing to product properties, and till customer satisfaction, we confirm every process before mass production. From design, material selection, quality, to manufacturing, Green Value always provide you with the best assistance.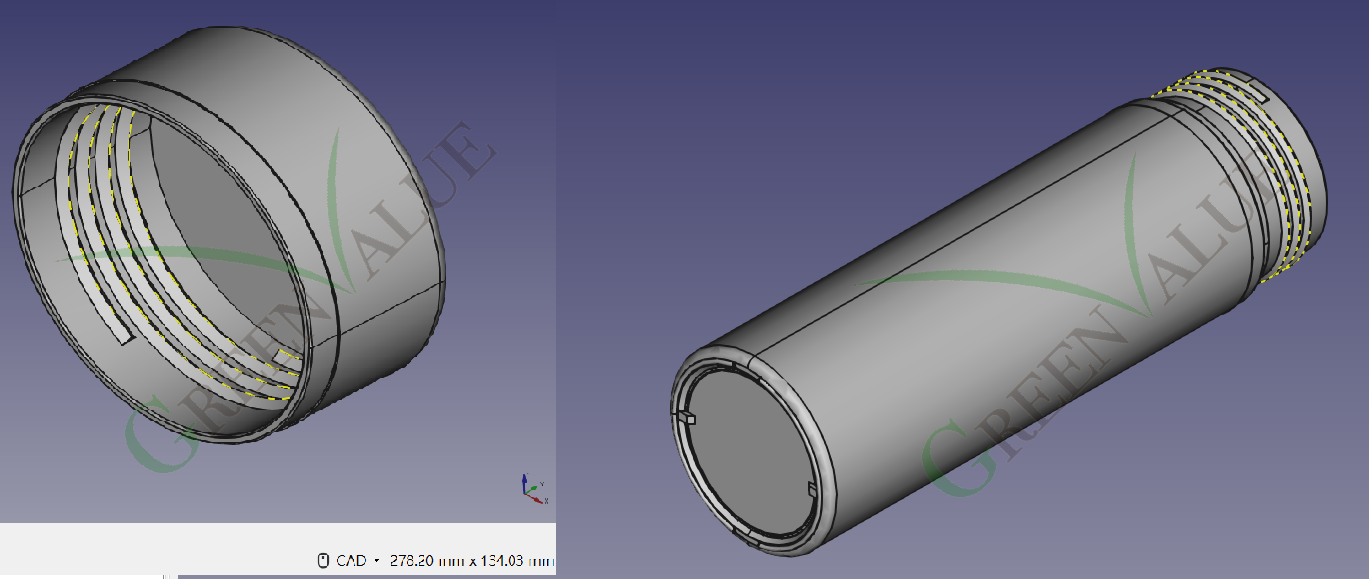 Ask for a quote: Anti-static Plastic, ABS resin, HDPE blow molding, Customized PP, ODM parts