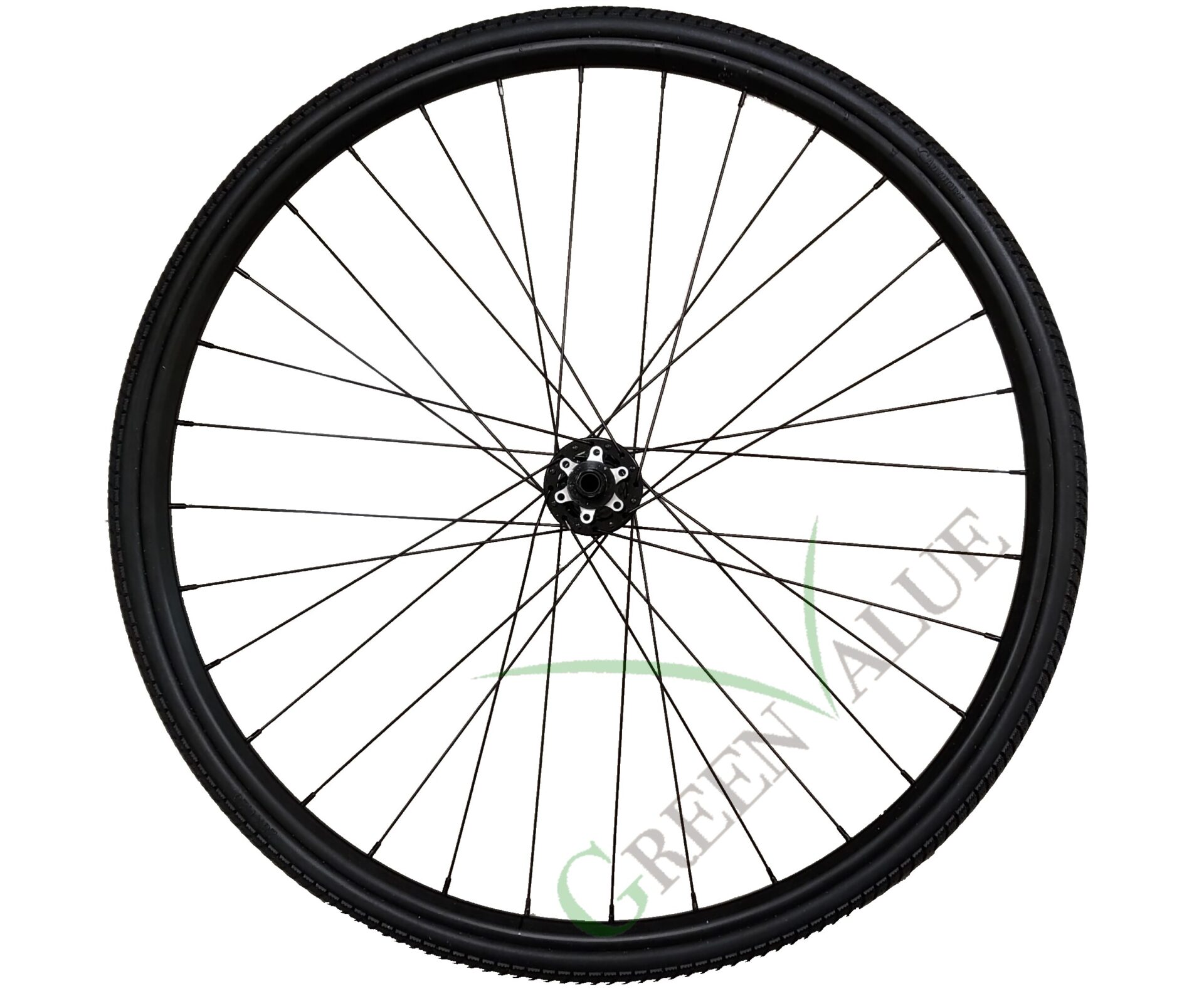 Taiwan is known as the kingdom of bicycles, but it has only been about ten years since the rise of infrastructure. In response to the growth of the urban population, many commuters preferred mass transportation. Thus the trend of urban commuter bicycles has emerged. On the other hand, worldwide paving bicycle paths also makes riding bikes on holidays more common. As the use of bicycles grows, the issue of tire maintenance and environmental protection also gradually rises.
Take urban commuter bikes as an example. Operators must regularly check their vehicles for tire leaks every day, which results in considerable costs. Because of this, Green Value has launched a series of high rebound inflation-free tires based on the market demand and continuous research and improvement on the shortcomings of the existing products.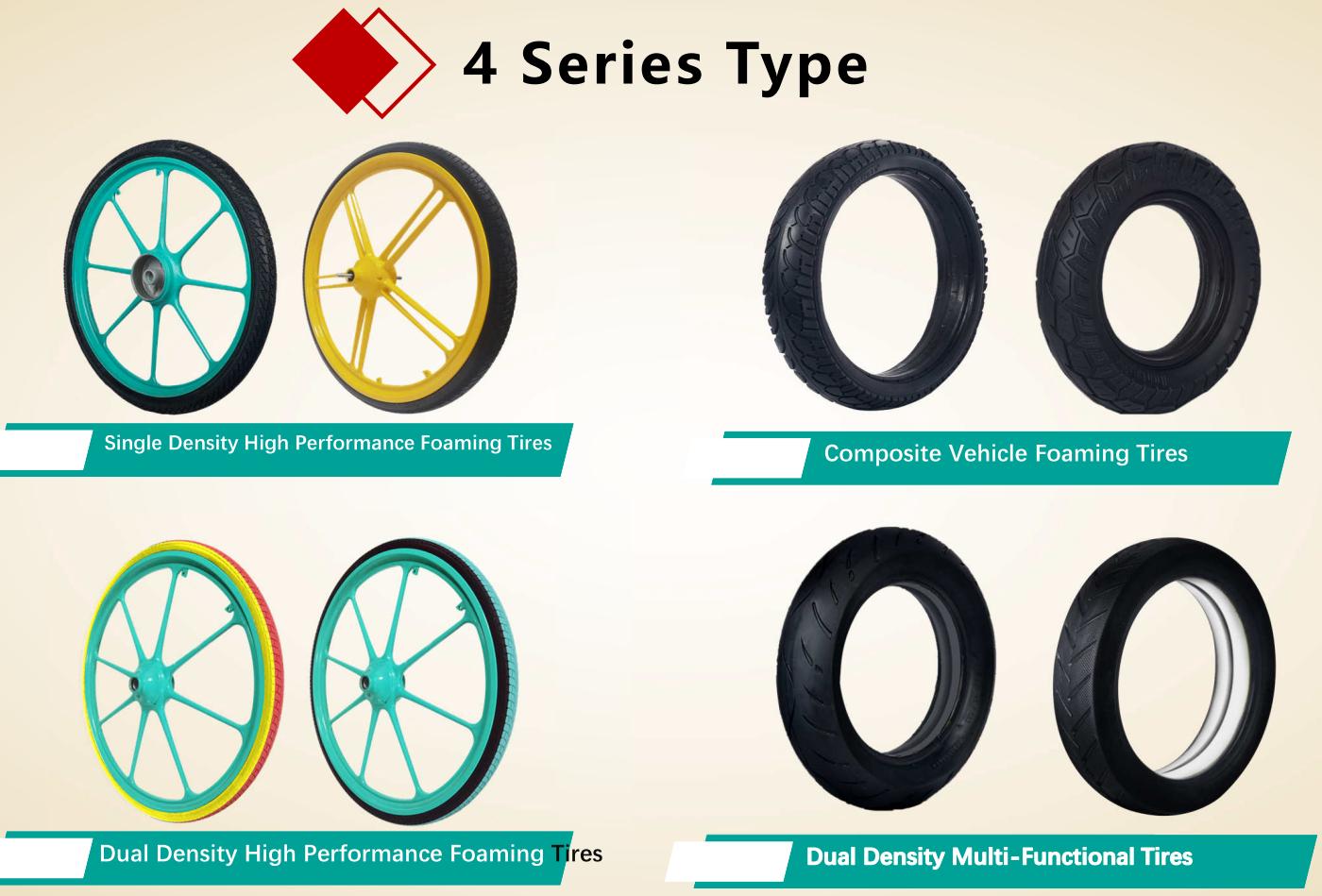 Compared with the market products, Green Value's foaming tires offer the following features.
1. Balanced physical properties (tensile force & tearing degree & abrasion resistance) →Safety and durability performance in use
2. High resilience and durability (resilience & rolling resistance & durability) →Comfortable and effortless riding
3. Weather resistance (high/ normal/ low-temperature hardness & resilience) →Adaptation in various environments
4. Available to extend product diversification and functional customization
5. Environmental friendly and the economic value of recycling
(For the details of the experimental data, please contact us for further reference.)
In addition to the product performance, Green Value has also combined its material expertise using environmentally friendly materials from the formulation. As a result, it makes the production process safer and reduces the commonly seen odor in factories. On the other hand, it also strives to automate the production process to reduce waste, saving costs, and being more eco-friendly. We can also offer tire development for your unique design, even prototype, instead offering limited specification options.
This series of tires is jointly developed by Green Value and a Singaporean company and is now available in several countries for repair and professional advice. If you are interested in a non-inflatable product, don't hesitate to get in touch with us to discuss your customized tires.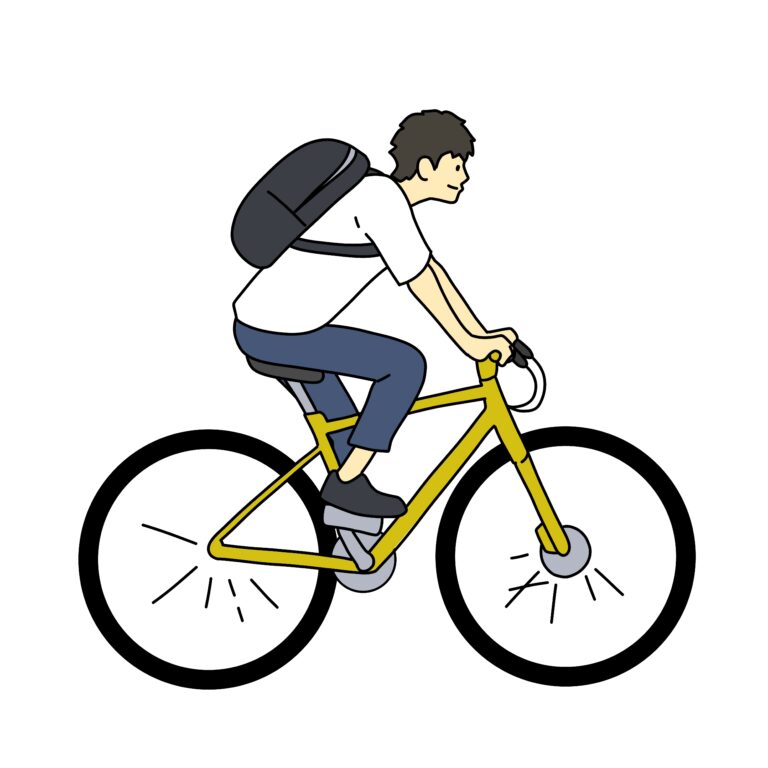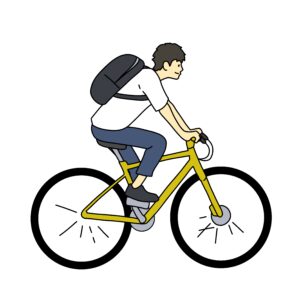 Ask for a quote: PU Tires, Inflatable Tires, Rubber Tires, Customized Tires, Eco-friendly Products, Foaming Tires, Bike Tyres